Celebrating the Art of Activism and Community-Building in Chinatown
Wednesday, April 19th @ 6pm
City Lore 56 E 1st st
Free RSVP required
Join us for an intergenerational evening featuring socially engaged artists, cultural workers and media makers who have been at the forefront of using art, culture and media for community building and transformative organizing in Manhattan's Chinatown.
Chinatown has a rich history of multi-issue organizing, cultural resistance and creative activism, tackling issues of housing displacement, systemic racism, labor rights, immigration justice, police brutality, incarceration, among other issues. The evening will feature poetry, art, films and a panel discussion. This public program is a part of City Lore's Rise Up! The Art of Activism on the Lower East Side, an oral history-based place-marking project and exhibition honoring sites of cultural and arts activism on the Lower East Side, City Lore's long-time home.
Tomie Arai (she/her) is a public artist, born and raised in NYC. The stories of displaced and dislocated communities across the globe form the basis for her collaborations with historians, activists and cultural organizations. Through the framework of community-led collaborations, Arai uses public art, mixed media installations, and large-scale light projections as platforms to amplify issues of race, gender and social justice. Arai has designed both temporary and permanent public works of art for Creative Time, the US General Services Administration Art in Architecture Program, the NYC PerCent for Art Program, the MTA Arts for Transit Program, the San Francisco Arts Commission and the Pew Charitable Trust. She is a co-founder of the cultural collective, The Chinatown Art Brigade and recently returned to the workforce as an artist-in-residence with CAAAV: Organizing Asian Communities, a fully funded 2-year position made possible through an Artist Employment Grant from the Mellon Foundation.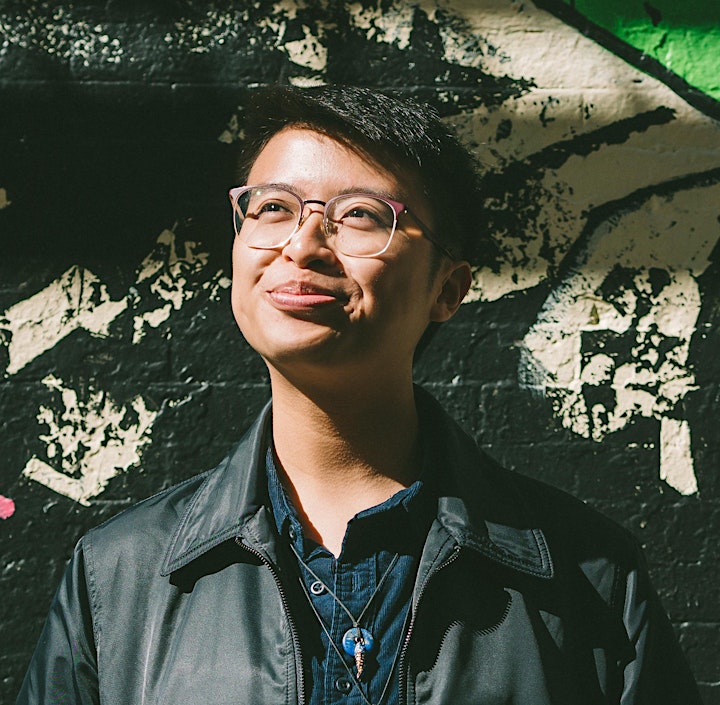 River 瑩 Dandelion is a keeper of ancestral medicine through writing poetry, teaching, practicing energy healing, and creating ceremony. As a poet, he writes to connect with the unseen and unspoken so we can feel and heal. As a healer, he is a trained reiki practitioner who helps clients move through transition and transformation. River also facilitates creative writing workshops, where participants connect with their own inner and collective power. For his writing, he has been awarded fellowships and residencies from Tin House, Kundiman, Asian American Writers' Workshop, VONA/Voices, and more. His work is published in Best New Poets, The Offing, The Margins, Asian American Journal of Psychology, and elsewhere. He has performed and presented his work globally from the Dodge Poetry Festival to the University of Havana. For more, visit: riverdandelion.com.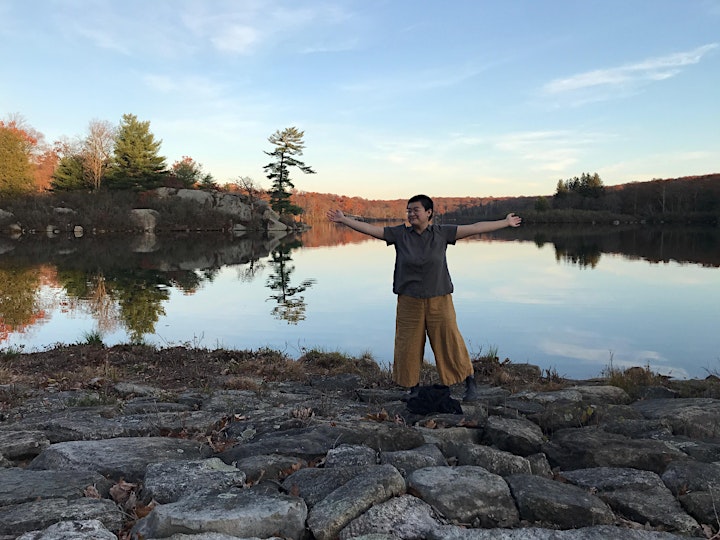 Em He has been involved with arts activism and base-building organizing in NYC's Chinatown/Lenape land for the last 6 years since arriving from unceded Coast Salish Territories (Vancouver, Canada). They've been a youth intern and board member at the W.O.W. Project, a member of the Chinatown Art Brigade, and work with CAAAV: Organizing Asian Communities.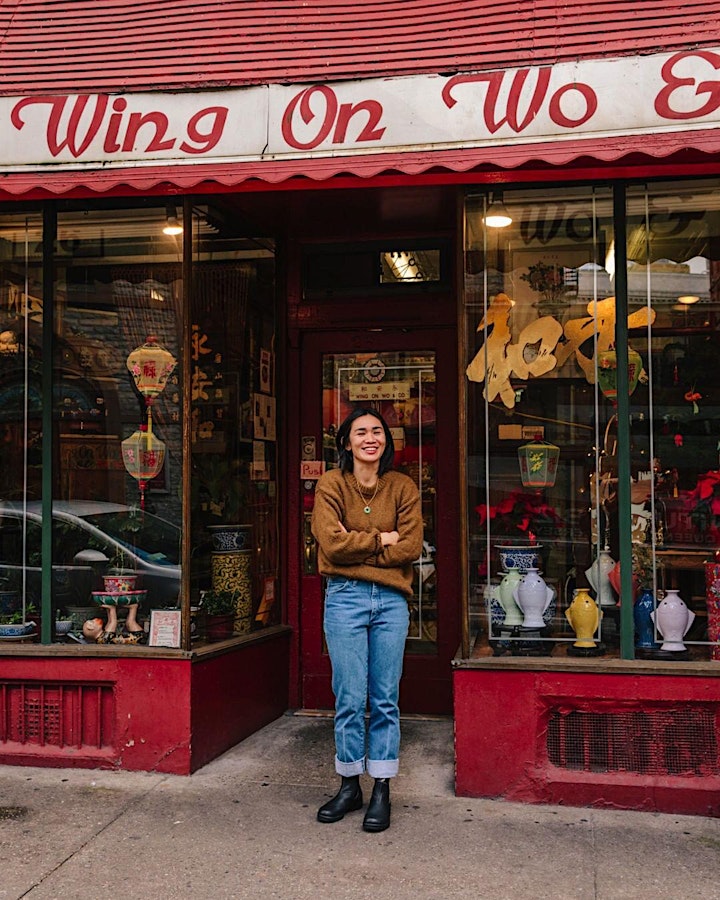 Mei Lum is the 5th generation owner of her family's over century-old porcelain ware business and the oldest operating store in NYC's Chinatown, Wing on Wo & Co. (W.O.W.). In light of Manhattan Chinatown's rapid cultural displacement, Mei established community initiative, the W.O.W. Project in 2016 out of a desire to amplify community voices and stories through art, culture, and activism. Since its inception, the W.O.W. Project has become a trailblazer in becoming one of the neighborhood's very first women and non-binary-led initiatives to transform a storefront into an alternative space for community dialogue and grassroots action for Chinatown's future. Mei has grown as a community leader alongside the W.O.W. Project with recognition as a 2017 emerging voice in the APA community by NBC Asian America, she received the 2019 Community Builder Award from OCA Asian Pacific American Advocates, 2019 Rubinger Fellowship from the Local Initiatives Support Corporation and was a 2020-2022 Civic Practice Partnership Artist-in-Residence at the Metropolitan Museum of Art.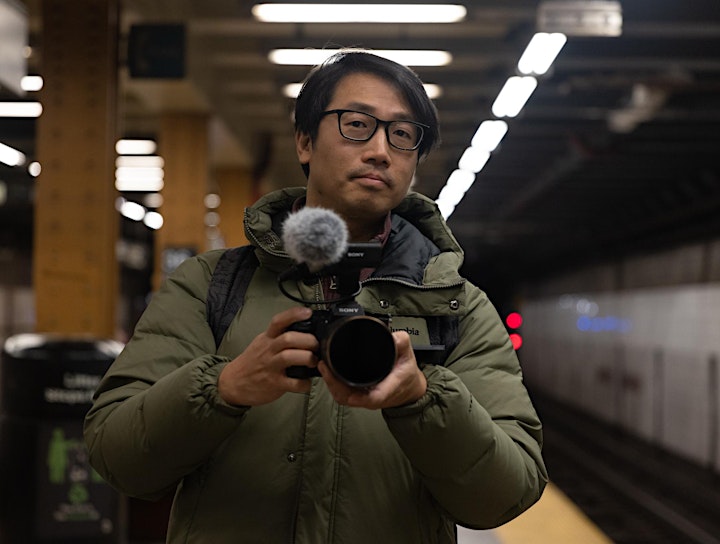 A filmmaker and artist based in Queens, New York, Alvin Tsang's work explores the more personal human experiences to inform on bigger issues of community, migration and humanity. Tsang's Reunification (2015), an award-winning personal documentary about memories of migration and his own once intact family, was praised by The Boston Globe for "exploring the past with a Proustian sensitivity." Tsang is currently working on its sequel, When Home is Elsewhere (WIP), which reflects on the idea of home by recounting the life of his "minimalist" father. Tsang is also working on another documentary, People's Land (WIP), with co-director and artist Siyan Wong about the gentrification and displacement happening in New York City's Lower East Side and Chinatown. His work is sponsored by New York Foundation for the Arts and supported by New York State on the Arts and the Queens Arts Council.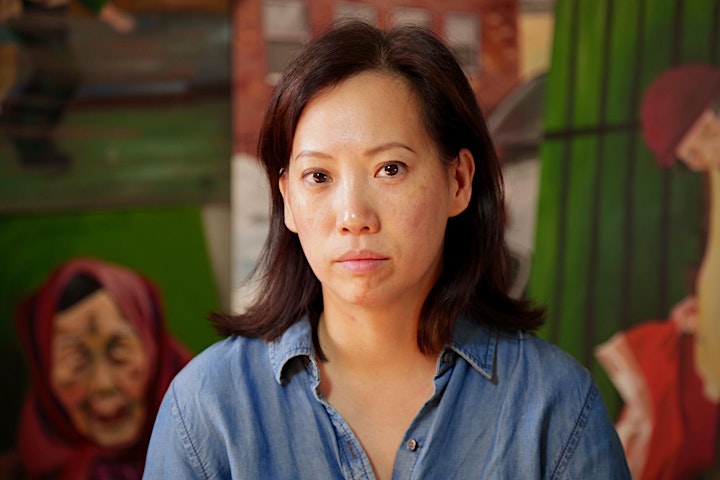 Born in China but raised in New York City, Siyan Wong is a first-generation immigrant. She is a professional artist, a workers' rights lawyer, and an activist. The subjects in her paintings are the working poor, elderly, women, and homeless. Siyan has shown her paintings at the Equity Gallery, New York Arts Center, and the National Arts Club. Her art is fiscally sponsored by New York Foundation for the Arts and supported by New York State Council for the Arts and Lower Manhattan Cultural Council.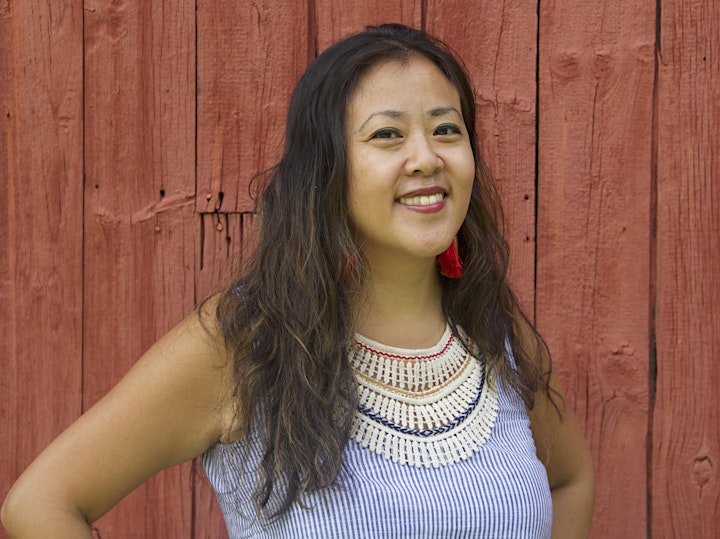 Betty Yu is a multimedia artist, photographer, filmmaker and activist born and raised in NYC to Chinese immigrant parents. Ms. Yu integrates documentary film, new media platforms, installation, photography, and community-infused approaches into her practice. She is also a co-founder of Chinatown Art Brigade, a cultural collective using art to advance anti-gentrification organizing. Ms. Yu has been awarded artist residencies and fellowships from The Laundromat Project, A Blade of Grass, International Studio & Curatorial Program, Intercultural Leadership Institute, Skidmore's Documentary Storytellers' Institute, KODA, Asian American Arts Alliance, En Foco, China Residencies, Flux Factory and Santa Fe Art Institute. Her work has been presented at the Brooklyn Museum, Queens Museum, NY Historical Society, Tenement Museum, Artists Space/ISP Whitney Museum, Margaret Mead Film and Video Festival, Tribeca Film Festival's Interactive Showcase, 2019 BRIC Biennial, Pace University Art Gallery, Transmitter Gallery, and Squeaky Wheel Film and Media Art Center.
Ms. Yu's documentary Resilience about her garment worker mother fighting sweatshop conditions screened at national and international film festivals including the Margaret Mead Film and Video Festival. Yu's multi-media installation, The Garment Worker was featured at Tribeca Film Institute's Interactive. She worked with housing activists and artists to co-create People's Monument to Anti-Displacement Organizing that was featured in the Agitprop! show at Brooklyn Museum. She received the 2016 SOAPBOX Artist Award from Laundromat Project. Betty had her first solo exhibition, (Dis)Placed in Sunset Park at Open Source Gallery in September 2018 in New York City.
Betty holds a BFA from NYU's Tisch School of the Arts, a MFA in Integrated Media Arts from Hunter College and a One-Year Certificate from International Center Photography New Media Narratives program. She teaches video, new media, social practice, art and activism at Pratt Institute and Hunter College. In addition, she has over 20 years of community, media justice, and labor organizing experience.